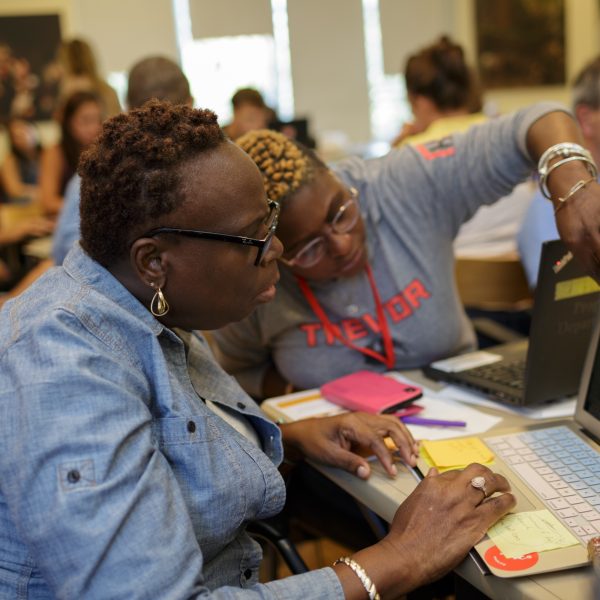 Public middle and high school teachers in NYC, Los Angeles, Atlanta and the greater metro area, and Detroit and the greater metro area, are invited to learn how to use game design and game-based learning through the Games for Change Student Challenge, a game design program and competition that equips teachers with a powerful tool to engage and excite STEM learning, and challenges students to make games about real-world issues. Now in its sixth year, the Challenge has been adapted to meet educators' individual needs and thrive across different learning environments – including virtual and hybrid models.
The 2020-21 program kicks off with two days of paid professional development in game design and game-based learning, which will be held virtually this Fall. PD will take place during non-school hours, and teachers will be paid at a per session rate for their participation (exact dates are TBD).
To apply, please fill out the application form for your location by September 25:
To date, G4C and partners have trained almost 400 educators, and we welcome both new educators and past participants to join. No experience with game design or computer science is required; all training will be provided.