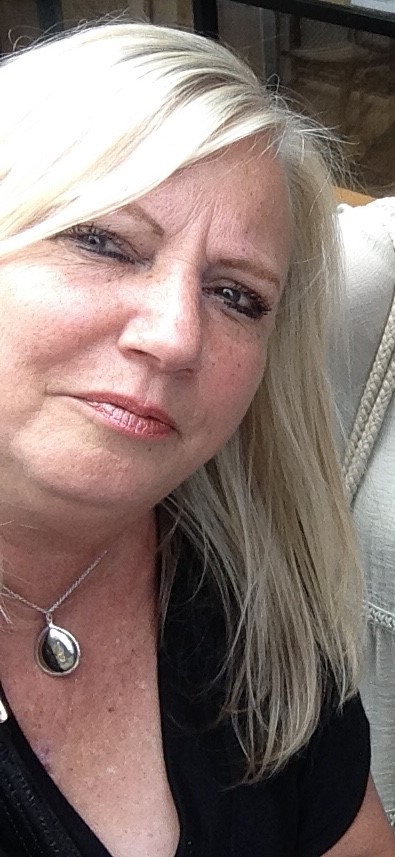 TEACHER: Harriet Sohn
CITY: Queens, NY
SCHOOL: Irwin Altman Middle School 172
SUBJECT AREA: Computer Science
GRADE LEVEL TAUGHT: 6-8
YEARS PARTICIPATED IN THE PROGRAM: 8
Harriet Sohn is one of our most veteran Student Challenge Educators and has been with our program for (as my coworker Stephanie would say) the whole enchilada! She is one of 5 teachers who received the 2021-2022 Student Challenge Leadership Award for her amazing teaching work and incredible dedication to our program. Here's to many more years together in the future, Harriet!
Q: Do you consider yourself a gamer? What is your favorite game? What got you interested in teaching game design?
A: Game design has become one of the largest growing fields. The gaming industry has been thriving for many years now and has become one of the largest industries. I wanted to teach gaming towards the goal of having students follow through later on in high school or college.
Q: What type of environment do you strive to create in your classroom?
A: The environment I strive to create in my classroom consists of students creating and implementing game designs. They either work alone or with other students to create very unique games. They research and brainstorm ideas for their games and then they design what the game will look like.
Q: What made you decide to participate in the G4C Student Challenge? What was your experience with video games before?
A: I have participated in the G4C Student Challenge since its inception. I wanted my students to advance using computers to code and for them to think outside the box. They have developed many games that have also enhanced their learning capabilities.
Q: What types of skills are students building through this class/program? Do you have any anecdotal stories?
A: The skills they are building when working on this challenge are the ability to direct their outcome using their coding skills and delving into the theme topics with research. 
Q: What do you like most about teaching game design?
A: Students love learning about game design. It adds to my curriculum and challenges the students to create games they would never have thought to do. 
Q: Tell us about one (or more) of your students' successes.
A: One student who won this challenge many years ago created this very unique game. He started with a partner and as time went on he decided to create the game on his own. He was very successful and has gone on to take computer science classes in high school and college. It opened up a whole new world for him and endless possibilities. 
Q: How has this program changed the way you teach?
A: It allows students to work independently and I can offer my opinions on their projects. I am not specifically directing them. They are directing themselves.
Q: What has been most surprising about teaching the program?
A: Most surprising about teaching the program is that students want to stay in my class after the bell and they want to work on their projects during lunch and after school. 
Q: What has been the most challenging aspect of teaching this course?
A: The most challenging aspect of teaching this course is motivating the student who really does not want to code.

BONUS Question! What was the first game you remember playing? Either analog or digital.
A: Monopoly the board game