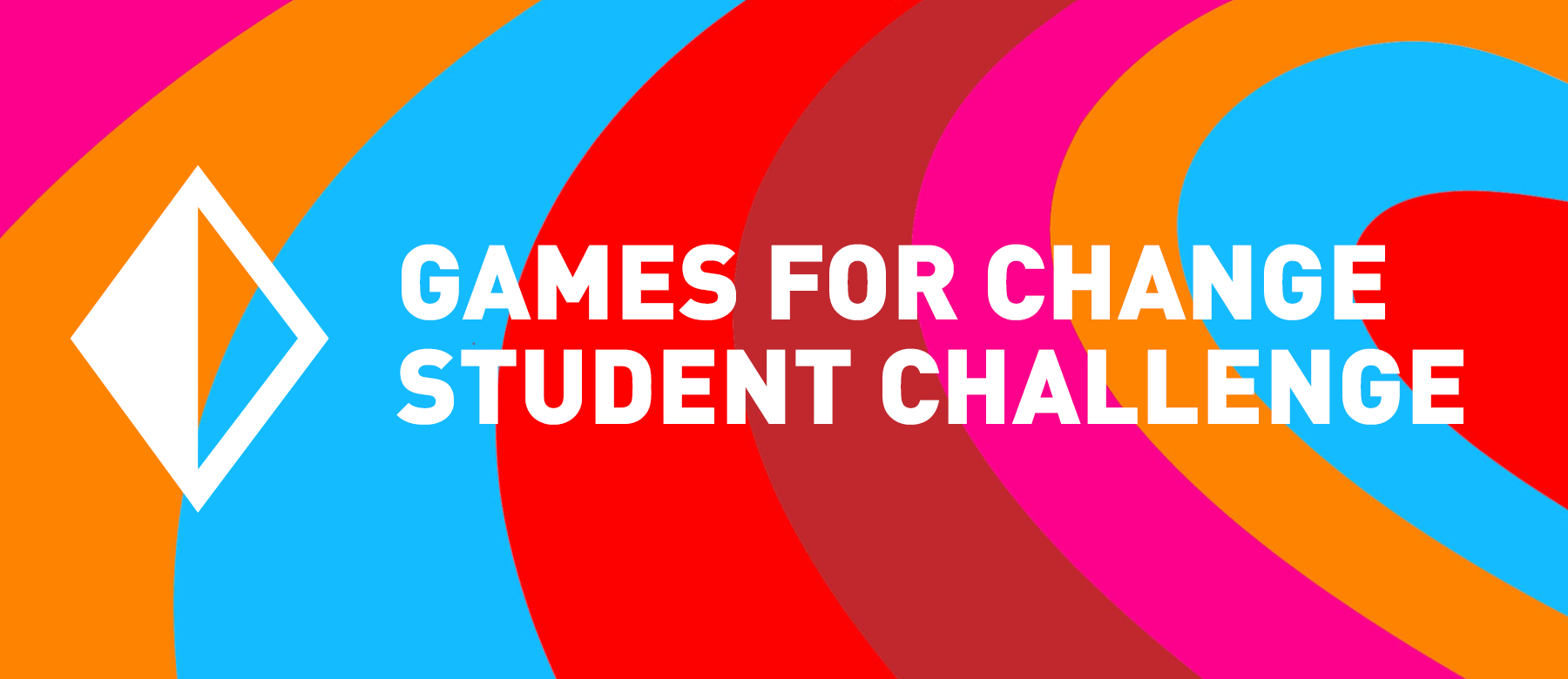 The 2021-2022 G4C Student Challenge has begun! Last year, the program saw an unprecedented level of engagement from both students and educators, with over 275 teachers participating in the program and more than 1,500 talented students submitting original games into the competition. This year, the G4C Student Challenge will reach even more educators by expanding our national reach and introducing new city-based partnerships in Pittsburgh and Seattle in addition to existing city partners: Atlanta, Detroit, Los Angeles, and New York City.
We are excited to partner with three amazing mission-based organizations for this year's themes, focusing on voting rights, climate change and sustainability, and accessibility. Themes for the 2021-2022 program include:
• Voice of a New Generation: Games that propose solutions to make the process of voting more accessible and encourage young people to vote, in partnership with the New Georgia Project.
• Sustainable Cities: Games about solutions to the climate crisis and ways to make our homes, schools, and communities more resilient and sustainable, in partnership with NRDC.
• Shaping the World for Difference: Games that raise awareness about learning and thinking differences like ADHD and dyslexia and incorporate accessibility best practices so they can be enjoyed by everyone, in partnership with social impact non-profit Understood.
The Student Challenge competition will kick off early next year, and students from anywhere in the U.S. are invited to enter and participate. Students who enter the national competition have a chance to win prizes and special awards — including up to $10,000 in scholarships, generously provided by Take-Two Interactive, the Made with Unity Award in partnership with Unity's Social Impact division, and the 'Fair Game Writing Challenge' in partnership with the New York Videogame Critics Circle. 
The Challenge will also feature two new offerings for educators and students across the country to get involved:
• The Career Pathways in Games program, supported by the Best Buy Foundation, will enable teens at Best Buy Teen Tech Centers in Ft. Lauderdale, Boston, and Brooklyn to acquire essential technical and workforce readiness skills needed for success in the games industry and similar tech industry jobs.
• An extended reality (XR) module to its curriculum for educators, including lesson plans and other teaching resources from the Verizon Innovative Learning site. As part of the XR Challenge, G4C will create a set of lessons, paired with our existing game design curriculum, that will guide teachers and students to design and program games for virtual and augmented reality environments.
Learn more about the 2021 – 2022 challenge now, and keep an eye out for more information on events and programs!
The 2021-2022 G4C Student Challenge is generously funded by General Motors, Riot Games, Take-Two Interactive, New York City Department of Cultural Affairs, the National Endowment for the Arts, Verizon, the Bigglesworth Family Foundation, Best Buy Foundation, the Grable Foundation, and Motorola Solutions Foundation. City-based programs are supported by leading educational and community-based organizations, including Two Bit Circus Foundation, Cxmmunity, CMU ETC, and Detroit Public Schools Community District (DPSCD).